________________________________________________________________________________________
_________________________________________________________________________________________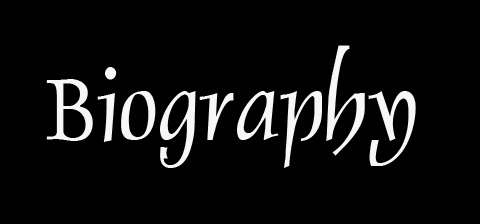 CURRENTLY
JAZZ JUICE Quartet
Freelance Musician / Recording Tracks @ AudioScapes


Drummer / Percussionist / 1998 - 2020
"Tournament Of Kings" at the Excalibur Hotel & Casino
Celebrated Their 12,000th Show 4.6.2019
"Jazz Juice"
Fusion / Funk / Straight-Ahead
PREVIOUS PRODUCTION SHOWS :
"American Superstars" at the Luxor & Flamingo Hotels,
"BeeHive" at the Luxor Hotel, "Enter The Night" at the Stardust Hotel,
"Worlds Greatest Circus Acts" at Circus/Circus Hotel,
"Comedy Caberet" at the Maxim Hotel and "Boylesque" at the Hollywood Hotel.
PERFORMED WITH :
Little Anthony and The Original Imperials, Peaches & Herb, Thelma Houston,
The Coasters, The Platters, The Drifters, Bo Diddley, Peter Noone, Leslie Gore,
Motown legend Mary Wells, Tiny Tim, Tony Martin, Pete Barbutti, Jan Murray,
The Kim Sisters, The Kim Brothers, and the late Joe Williams.

COMPANIES ENDORSED BY :
Yamaha Drums / Artist Page / Celebrating 40 Years 1983-2023'
Sabian Cymbals / Artist Page
Aquarian Drum Heads / Artist Page
Vic Firth Sticks, Brushes, Mallets / Artist Page
Audio-Technica Mics.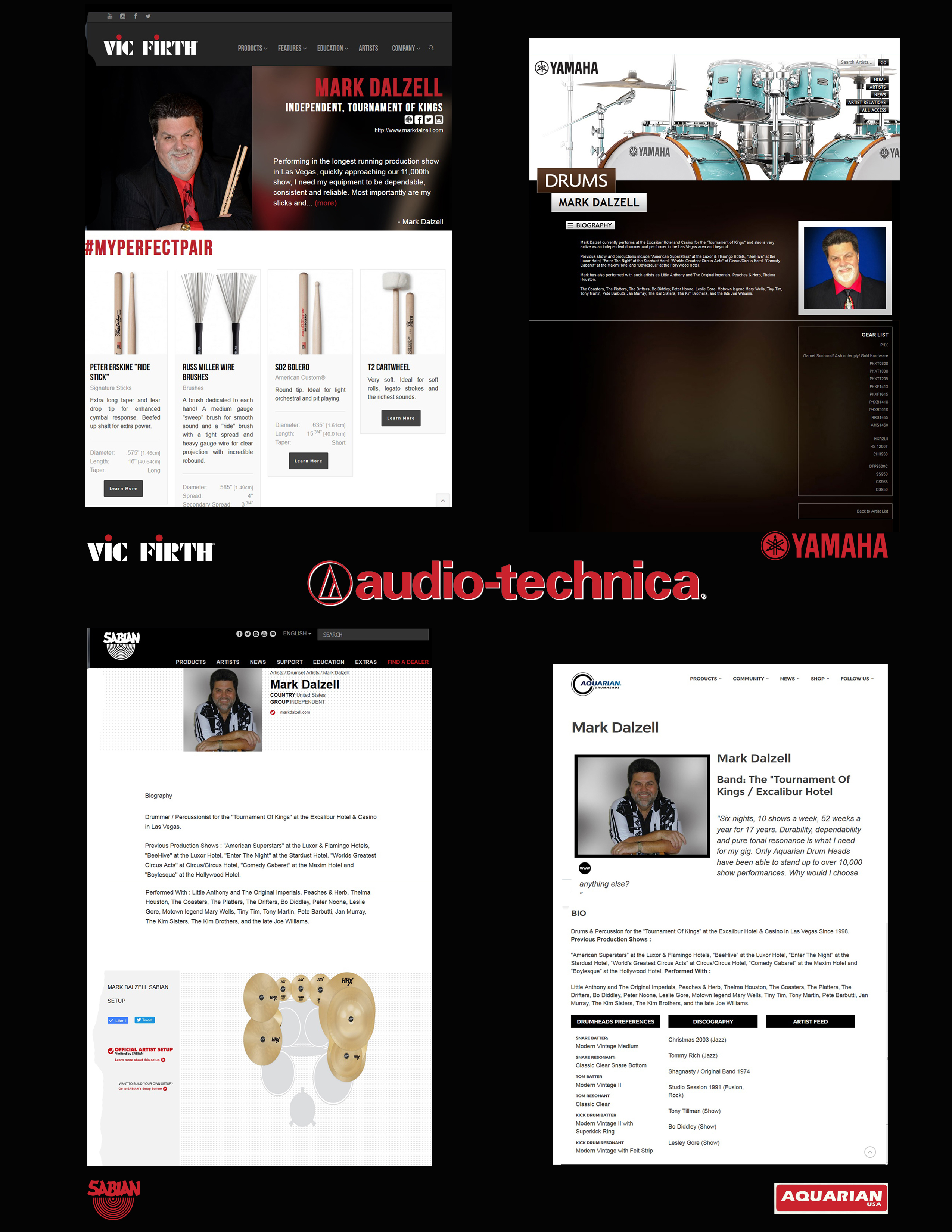 _______________________________________________________________________________________

©Copyright 2000-2023' Mark Dalzell / AudioScapes / Las Vegas, NV / USA