________________________________________________________________________________________

The Hired Hands
Jim Phelps - Steel, Guitar, Fiddle, Vocals / Dennis Durante - Bass, Piano, Vocals,
Michael Franklin - Vocals, Guitar, Bass / John Barlow - Guitar, Vocals / Mark Dalzell - Drums, Vocals
In 1982-83, the Hired Hands was established. Coming from various genres, the Hired Hands blended
Country to Rock and Roll. They were the "House Band" for the Bingo Palace in 1983' for over a year.

We enjoyed each others friendship and musicianship. This page is dedicated to the late Mike Franklin.
He was a gentle soul with an affecious smile, great personality and a beautiful voice. We are all better
people for knowing Michael.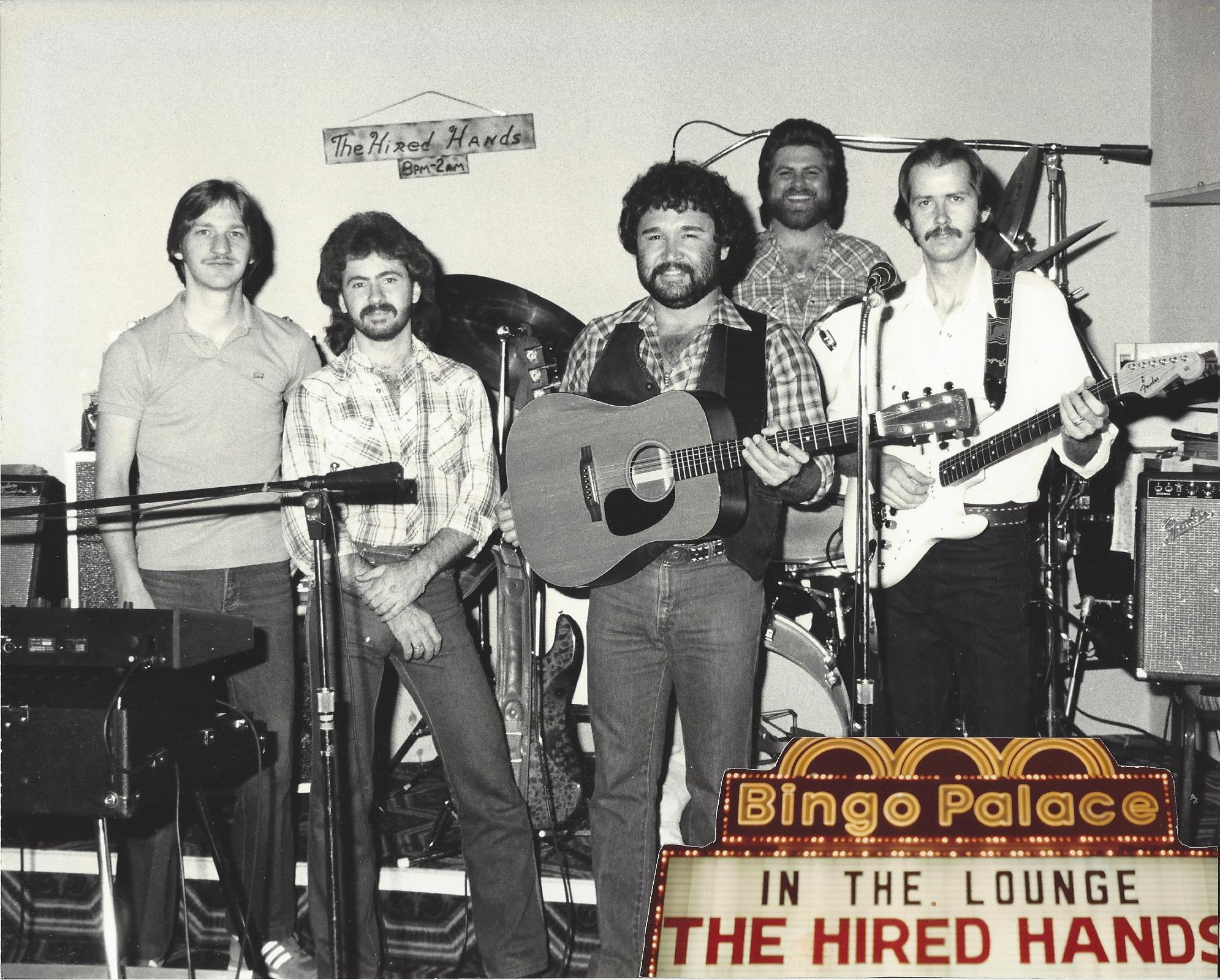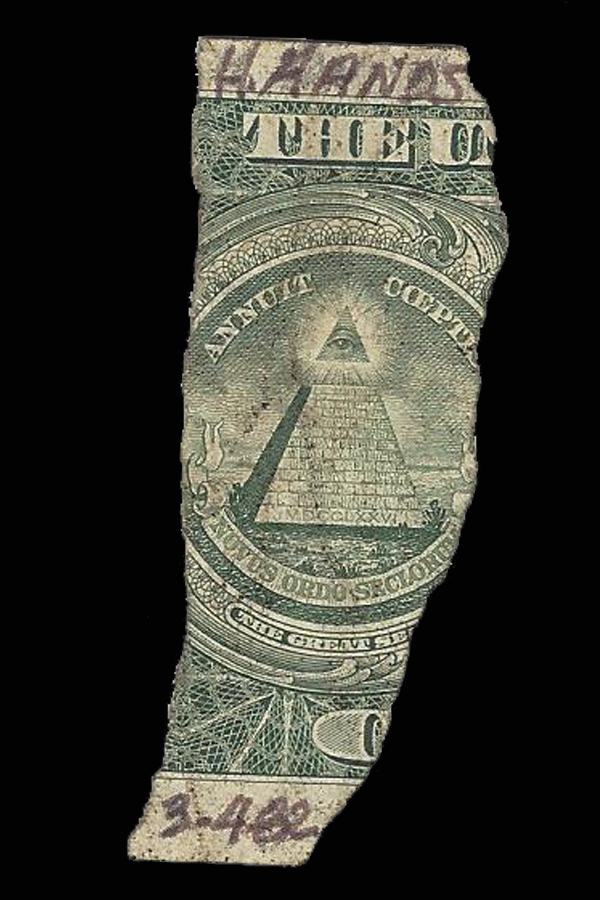 Live At The Bingo Palace 1983'
All My Rowdy Friends | Amanda | Amarillo By Morning | Amy | Beatles Medley I | Beatles Medley II
Blue Eyes Crying In The Rain | Break Song | Closer You Get | Cocaine | Cotten Eyed Joe | Cowtown
Danny's Song | Don't Go Changing | Down On The Farm | Dream Of Me | Driving My Life Away
El Paso | Every Breath You Take | Feels So Right | God Bless America | Hear Broke | Heartache Tonight
Hello Texas II | Hello Texas I | Hurt So Good II | Hurt So Good I | Houston Shotish | Lady Lay Down
Let It Be Me | Let It Be | Love In The First Degree | Loved Em' Everyone | OD'd in Denver | One In A Million
Orange Blossom Special | Outlaw Women | Rainy Day Woman | Ramblin' Man | Rose Colored Glasses
Satisfaction II | Satisfaction I | Stars On The Water II | Starts On The Water I | Take Me Down
Tell Her Jim Said Hello | Tight Fitten Jeans II | TIght Fitten Jeans I | Tulsa Time | Wandering Eyes II
Wandering Eyes I | You Make My Dreams Come True II | You Make My Dreams Come True I | You Were Always On My Mind

Five's Country / 2.1981'
Featuring
Dick Trees - Guitar, Vocals, Dennis Durnate - Bass, Vocals,
John Barlow - Guitar, Vocals, Mike Lyman - Pedal Steel, Accoutic Guitar, Vocals
Mark Dalzell - Drums
Old Vegas / 1983'
Featuring:
Mike Franklin - Vocals / Dennis Durante - Bass, Vocals / Mike Lyman - Pedal Steel, Vocals
John Barlow - Guitar, Vocals, Jim Phelps - Fiddle, Guitar, Vocals, Mark Dalzell - Drums, Vocals
/p>
WILL ROSE & The HIRED HANDS